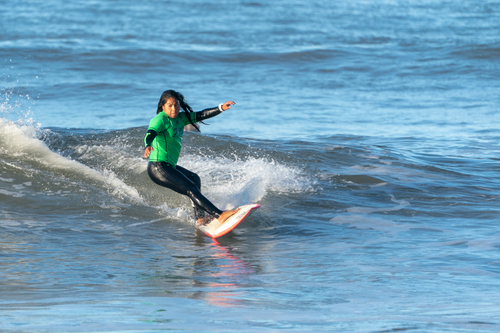 A big part of surfing is choosing the right tights. With so many options in the market, it can be hard to get the right tights. As a surfer, you do not want tights that will hinder you from riding the waves. Also, it would be best if you had tights that will keep you comfortable. And if you need tights that can serve multiple functions, then the search even becomes harder. If you wish to find tights that can meet all the above criteria, then gym tights are the best choice, and here are three reasons why.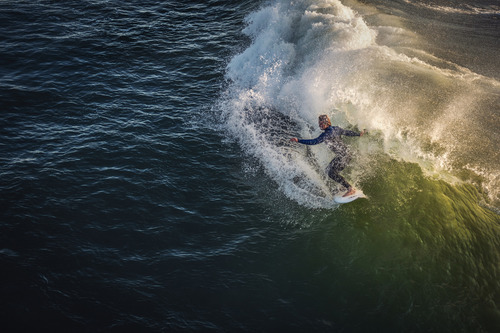 1. They Allow for Flexibility
Gym tights are elastic, and they allow you to move yet remain functional. They can accommodate whatever moves you want to make on the water. They also do not interfere with your surfing technique.
2. They Are Multifunctional and Affordable
If you want to use them in the gym and in the water then these tights will do the job. So they are a great clothing item to carry when traveling because they serve a dual purpose. They are also good for your pocket as they can be used in the gym and on the water.
3. Keep You Dry and Fresh
If you are in the water, you expect to get wet, but after surfing, you also want to dry quickly. Gym tights are made from moisture-wicking fabric, which absorbs moisture from the body and helps it dry faster. Thus they will keep you dry when you are away from the water.
4. They Are Sturdy
A good pair of tights has to be strong enough to hold you firmly as you move around in the water and on the beach. Gym tights are sturdy, and you can be sure that they will not slip or tear at the wrong time.