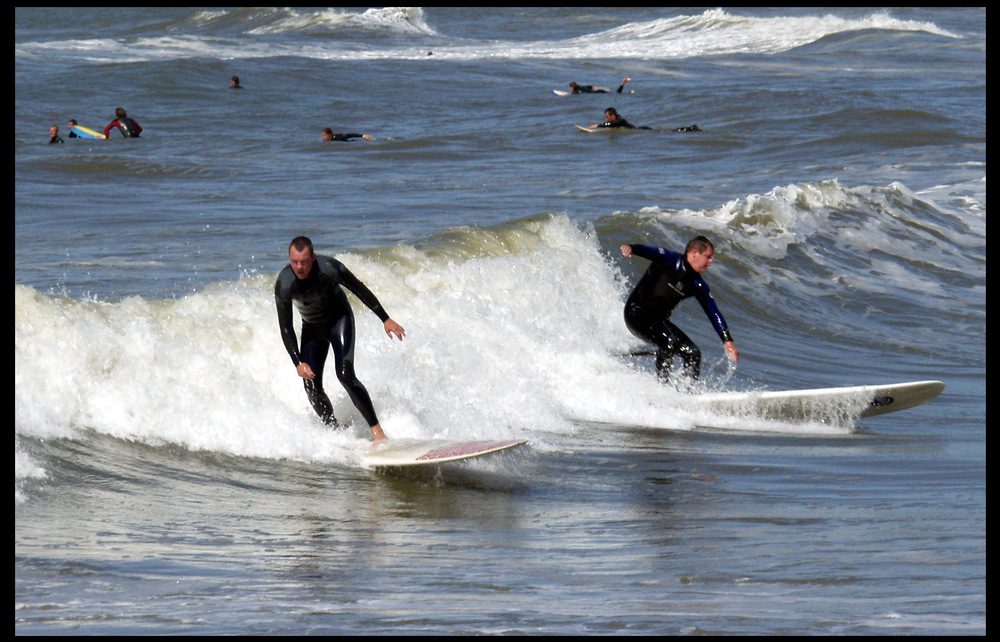 The ultimate low-impact sport, surfing requires patience, skill, endurance, and focus. It also requires a particular mode of dress, which will allow the surfer to exert him or herself in hot, sunny, salt-water environments.
When deciding what to wear for a typical surfing session, two primary factors, namely comfort and warmth, should both be taken into consideration.
Comfort
Since surfing requires high degrees of concentration, comfort is essential. Even minor distractions, such as an uncomfortable itch, could be enough to cost you the wave.
With this in mind, be sure to wear sports gear specifically designed for surfing. There are a lot of great options available online, such as those found at https://www.aimn.co.nz/, which will ensure that you're kept in maximum comfort.
Warmth
Despite the intense physical exertion surfing requires, it can still get pretty cold, especially in the ocean. So make sure to wear something that provides adequate warmth and protection from those chilly sea breezes.
In this regard, Neoprene wetsuit vests are highly recommended, especially if your surf venue is windy and you plan to spend much time out of the water.
These vests are great for maintaining body heat without inhibiting movement of your arms and shoulders. They also protect the wearer from annoying rashes and can be worn under your wetsuit for additional warmth.