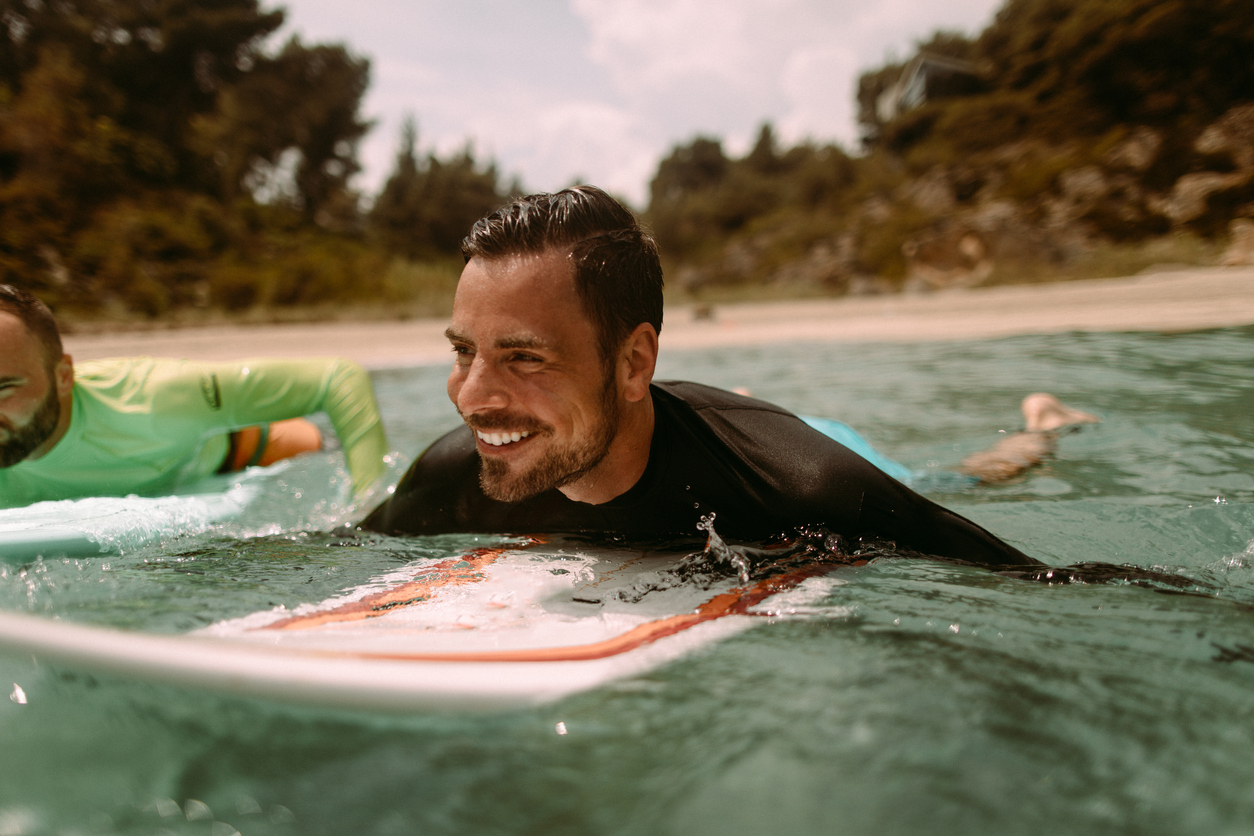 Dylan Hronec has proved that disability can't stop one from enjoying their favorite activity. He has been in a wheelchair from the age of 2 and still enjoys surfing despite his condition.
Mr. Hronec, 27, says when he is surfing he doesn't think about anything else, and it's the intimate thing to an out-of-body experience. He has cerebral palsy, and he surfs using a unique surf boat fitted with special handles for him to grab one. He adds that he feels in control of his body and muscles while in the water, and he is not limited in any way.
Surfing is one of the latest sports to make it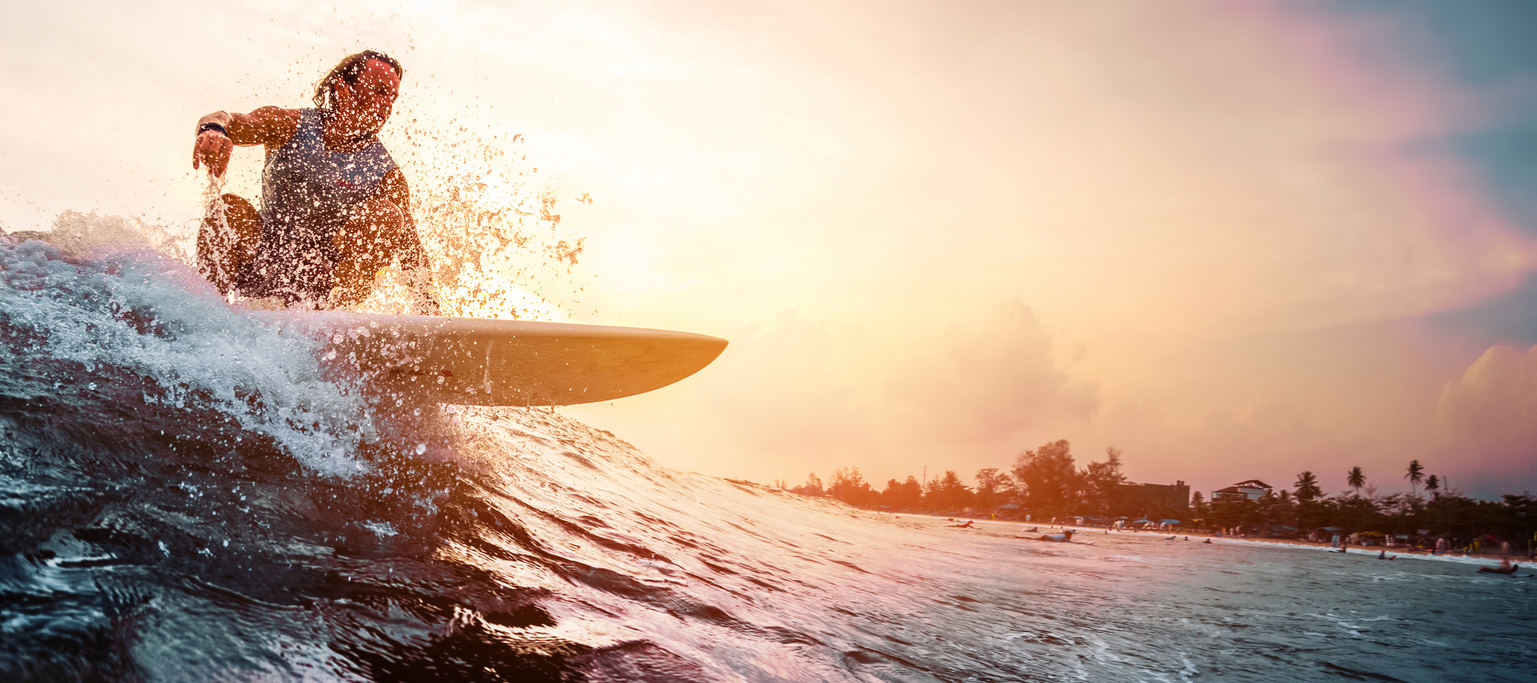 to the 2020 Olympics in Japan. It has attracted many people with a cognitive and physical disability. Currently, there are more than 30 countries with adaptive surf programs targeting people with disabilities.
The International Surfing Association has requested the International Paralympic Committee to include adaptive surfing to the Paris games in 2024.
Several non-profit organizations are catering for surfers with disabilities, including limb loss, visual impairments, and autism. They include Association of Amputee Surfers and Life Rolls On.