A Florida man, Donald Walsh, who serves as a chiropractor had an ugly surfing experience on Tuesday. He went airborne while surfing and landed on a shark, according to The Daytona Beach News-Journal report.
Walsh told Click Orlando that he felt like he was hit by a freight train. The first thing he thought of was to push the shark away from him literally. As soon as he was able to do it, he grabbed his board and paddled as fast as he could.
He had been surfing for several hours before the inciden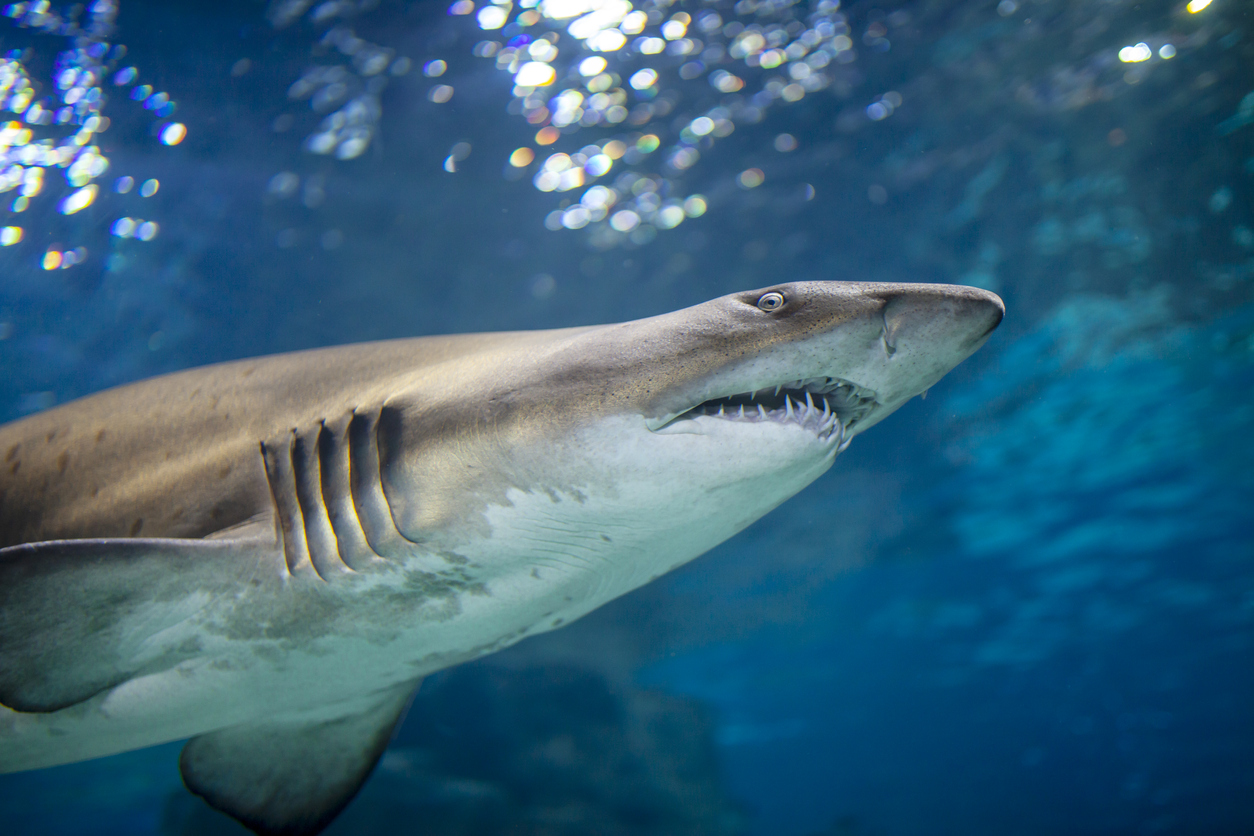 t. He was making his way back to shore after and attempted to "go airborne," although he didn't do it regularly when he landed on the shark.
He tried to flee, but the shark bit him once, causing lacerations in his calf and arm. He added that he never saw the shark approaching, but he did see it after the bite.
Tamra Malphurs, captain of Volusia County Beach Safety Ocean Rescue, noted that the shark that bit Donald Wash was six-and-a-half feet long. Walsh says this incident will not stop him from surfing. He will be back when the wounds close.